Exploring new opportunities and exchanges
Investment | New jobs and businesses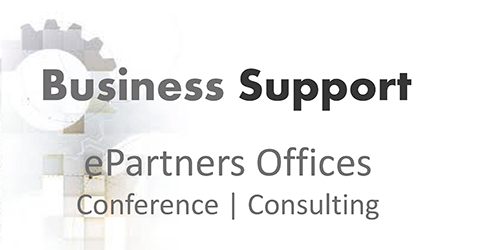 Login | Complimentary registration as a friend
Explore | Enterprise at your own pace and place
Sign up as a Qualified Client User for advisory support
A Job and Business Advisor can guide your growth endeavours.
The eConsortium Partnership
Australia Asia Commerce Exchange is a division of BPII Group and operates in conjunction with its eCommence Consortium @ Qcircle. Together it brings about a new chain of commerce exchanges and marketplaces for Small and Medium Enterprises as well as entrepreneurs and professionals into a new frontier of growth.
All participants / clienteles will be digitally connected with a Value addon Consortium Plan to enhance their competencies and businesses.
Find your education and business needs
Be part of the Consortium | Partners Privileges
Commerce Exchange
All participants will be registered as a Qualified Client User on enrolment and awarded with an appropriate upgrade of a eCommerce Consortium Plan for self-actualisation of returns
BPII Qcircle Sponsored Events
Digital Ventures
Value Chain Creation by Specialisation @ Qcircle
Digitally connected with eCommerce Consortium Plan for Reward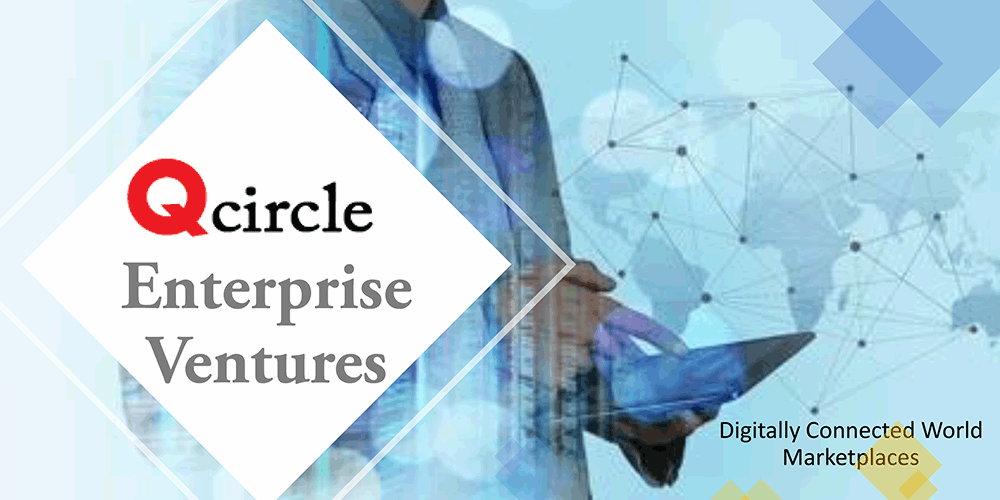 Open Enterprise Venture
Specialty businesses and over 500 domain brands for co-identification and development of integrated value chains. Directed eCommerce portolio creation @ Qcircle
Qcircle Induction Event
Be digitally connected. Qcircle Qualifying Events.
Jointly hosted by Australia Asia Commerce Exchange and Infocomm SG Consortium
eConsortium Partners Businesses
Strategic Global Exchange | Partners Solutions
Accredited for Qcircle Innovators Awards and participation at the eConsortium
Advisory and Application | Consult us